Project Management
14/04/2021
Article Readability [1186]
Recent Advancement in Project Management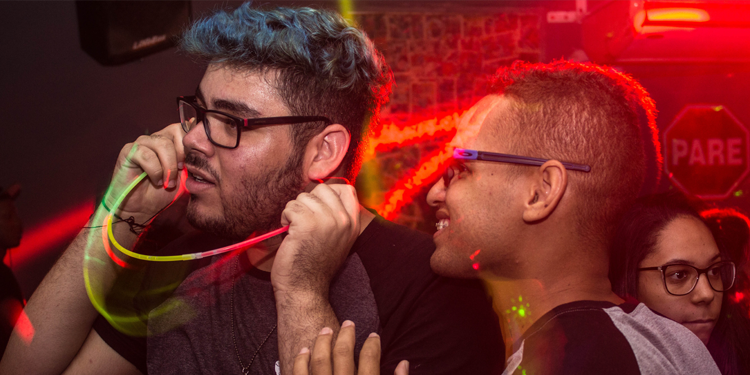 Organizations in all over the world are looking to achieve their goals and targets on time but due to different scenarios and circumstances sometimes the goal has not been met or achieved. In this respect the different sort of philosophies and systems are being introduced in the organizations of Management to achieve the goals on time and meet the targets, where one of the most required and emerging methodologies is project management.
Normally we have a concept project management is the technique which, can be used only on this engineering works or it can be used where are the tangible products are dealing or something which is big then the project management techniques can be used. This thought is entirely wrong because now the project management techniques is a part of all successful organization. There are different methodologies which are very much renowned and using by the different organization to achieve the goal or complete the project on time are as under:
- Project management institute philosophy - Eternal triangle German philosophy - Australian methodology of project management - PETRONAS standard of project management - Planning commissioning techniques for project management
Probably there are so many other techniques of project management that have been used by different organization but matter is that how to achieve the goal on time where different organization use the above one of the methodology and develop the culture of good management. As far as concerned about the methodologies, so good methodologies like PMI talk about 10 knowledge areas and now they have been compose into three layers where one is people second one is process and third one is business environment. Further they are also going to talk about the other techniques of project management like agile project management, scrum techniques which is mostly being used in the information technology world.
Technology is also done its part in the field of Project Management, where it can be helping out in the different domain, it also have been played a sophisticated role in the project management systems. Numerous software's has been introduced by the top technological organizations which helps to maintain, monitor or track the pace of the project and providing the real time reports to higher management. Oracle Primavera, MS Project, Mindjet; there are so many different sort of project management software are available and doing the amazing job. No.1 Oracle primavera project management software has too many dimensions where one software is totally handling the project management scheduling, costing, risk and its tracking, where another one are Primavera contract management, Primavera unifier management, primavera risk analysis, primavera Earned Value Management system and Enterprise Project Management and Primavera Portfolio Management are the different software which is doing amazing job in the world of project management.
As briefly discussed above that there are so many project management techniques are available to make your organization effective and efficient. So some methodologies have international certification for individuals and they have so much worth also in over the world. PMI offers, PMP – Project Management Professional Certification for professional , where fresh graduates can start from CAPM – Certified Associate in Project Management and gear up to PMP certification after 3 years.
Written By: Dr. Muhammad Shaheer Waqar
#ProjectMangement